National
---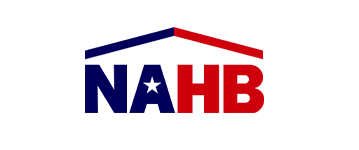 The NAHB is a trade association whose mission is to enhance the climate for housing and the building industry.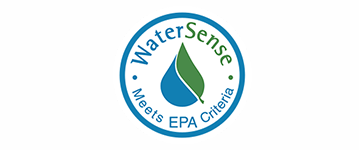 WaterSense protects the future of our water supply by offering ways to use less water with products, new homes, and services.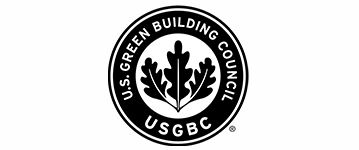 The USGBC is promotes buildings that are environmentally responsible, profitable, and healthy places to live and work.
EPA created Indoor airPLUS to help builders meet the growing consumer preference for homes with improved indoor air quality.
Regional
---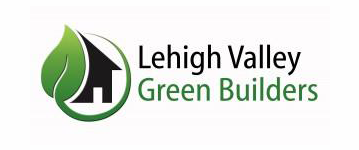 The Lehigh Valley Green Builders is an organization founded to promote sustainable development, design.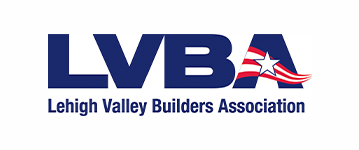 The LVBA is a trade organization for active builders, developers, and remodelers in Lehigh and Northampton counties.
The Green Building United works to inspire, educate, and connect people around green building practices.