NAHB Honors studio26 Homes Residence With Eastern Pennsylvania's First NGBP Gold Certification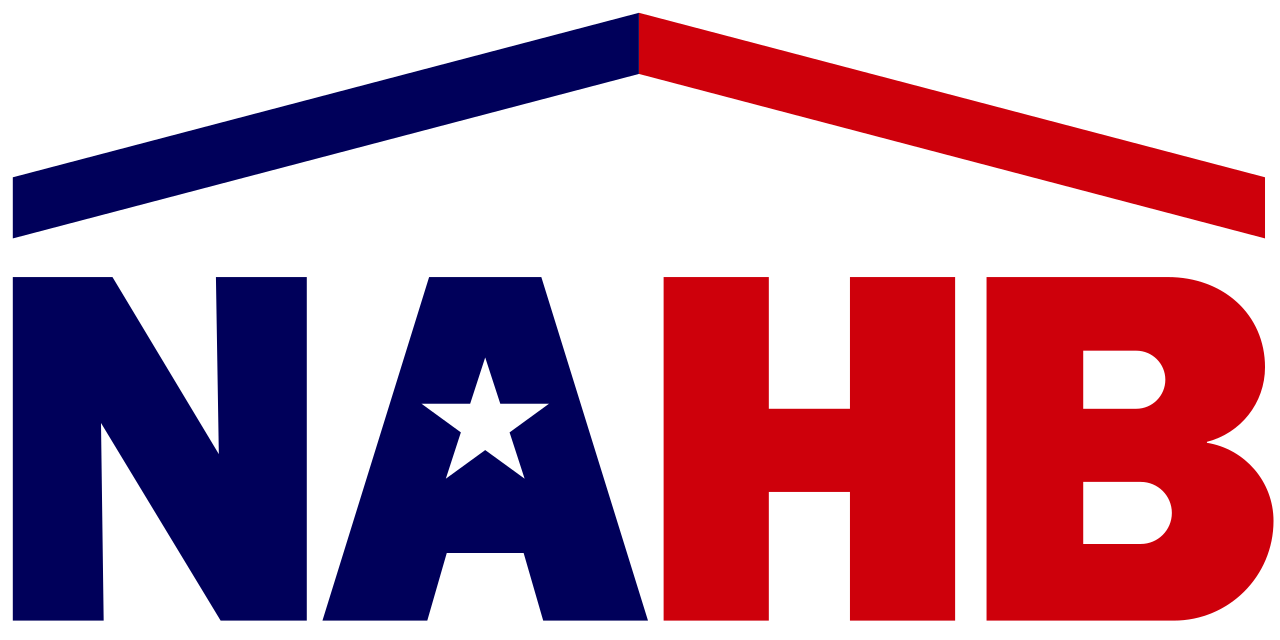 The National Association of Home Builders (NAHB) granted a studio26 homes residence located in Orefield eastern Pennsylvania's first National Green Building Program (NGBP) Gold Certification. The home also helps further establish studio26 homes as the region's leading green innovator as it became just the 19th certified project in the entire nation. The NAHB introduced the NGBP to the industry to help shift the priority of green building into the mainstream.
Orefield Home Achieves Gold Level National Green Building Certification
September 3, 2008, Orefield, PA– The new Orefield home built by studio26 homes, has received a Gold level certification under the NAHB Research Center's National Green Building certification. This certification means the home has met established criteria in seven key green construction areas – Site Planning/Development, Resource Efficiency, Energy Efficiency, Water Efficiency, Indoor Environmental Quality, Homeowner Education, and Global Impact.