LVBA Honors studio26 with 4 Awards For Professional Excellence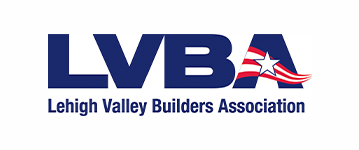 On December 9, 2013, the Lehigh Valley Builders Association (LVBA) honored studio26 with four Awards for Professional Excellence at the Sands Bethlehem Event Center's Vision Bar. For the second year in a row, studio26 was fortunate enough to tally the most awards at the LVBA Awards Gala. The four award-winning categories were:
Single-Family Home over $1,000,000

Addition over $200,000

Addition up to $100,000

Interior Remodeling up to $50,000
This year's achievement brings studio26's total LVBA Awards for Professional Excellence to 18 since 2007 with a grand total of 19; which includes the coveted Building Innovation Award presented by the Pennsylvania Builders Association in 2008.